Drops
I have composed this short piano piece :) It's my first song I do alone without help.
This will be my first track of my upcoming album "Totonika Nova". I hope others like me, enjoy this music made for hamsters by a hamster :)
It is It is entitled Drops
Download mp3: Totonika_-_drops.mp3
I hope you enjoy it.
Totoni.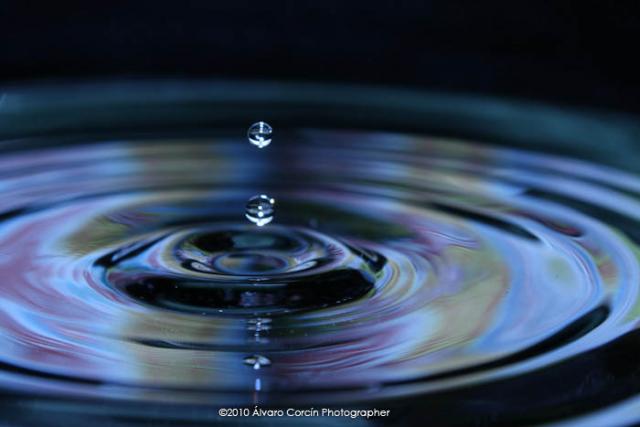 Photo by Álvaro Corcín